Rudeboy Riddimz Ent. – SILVER SPONSORSHIP PACKAGE
-Company Logo on all Flyers and Promotional Materials
-Company Name and Location announced during the event (3 spots)
-Guaranteed Distribution of Company Promo Materials (to be provided by Company)
-Company Name and Info Included in DVD Credits
Sponsorship Package……………………………………………………………….…$50
BANNER PLACEMENT ONLY………………………………………………………….….$50
LOGO PLACEMENT ONLY………………………………………………………………..$75
Rudeboy Riddimz Ent. – GOLD SPONSORSHIP PACKAGE
-Company Logo on all Flyers and Promotional Materials
-Prominent Banner Placement
-Links created to company website or social network page from RRE's website & social network pages
-3-Minute Feature profile (shot on location at event) or 30-second ad (still photos & voiceover only) on Starstruck DVD Magazine
-Perpetual promotion by the emcee at each event during duration of contract period
-Guaranteed Distribution of Company Promo Materials (to be provided by Company)
-2 VIP passes to the event
-5 complimentary DVDs upon completion
Gold Sponsorship Package…………………………….…………………………….…$100
Rudeboy Riddimz Ent. – PLATINUM SPONSORSHIP PACKAGE
-Company Logo on all Flyers and Promotional Materials (Full-Color Samples Provided)
-Prominent Banner Placement
-Links created to company website or social network page from RRE's website & social network pages
-Banner Ad on Rudeboy Riddimz's company website at www.rudeboyriddimzent.com
-5-minute Feature profile (shot on location at event) or 60-second ad (still photos, live footage, & voiceover) on Starstruck DVD Magazine
-Perpetual promotion by the emcee at each event during duration of contract period
-Guaranteed Distribution of Company Promo Materials (to be provided by Company)
-2 VIP passes to the event
-5 complimentary DVDs upon completion
Platinum Sponsorship Package……………………………………………………….…$150
Silver Sponsorship Package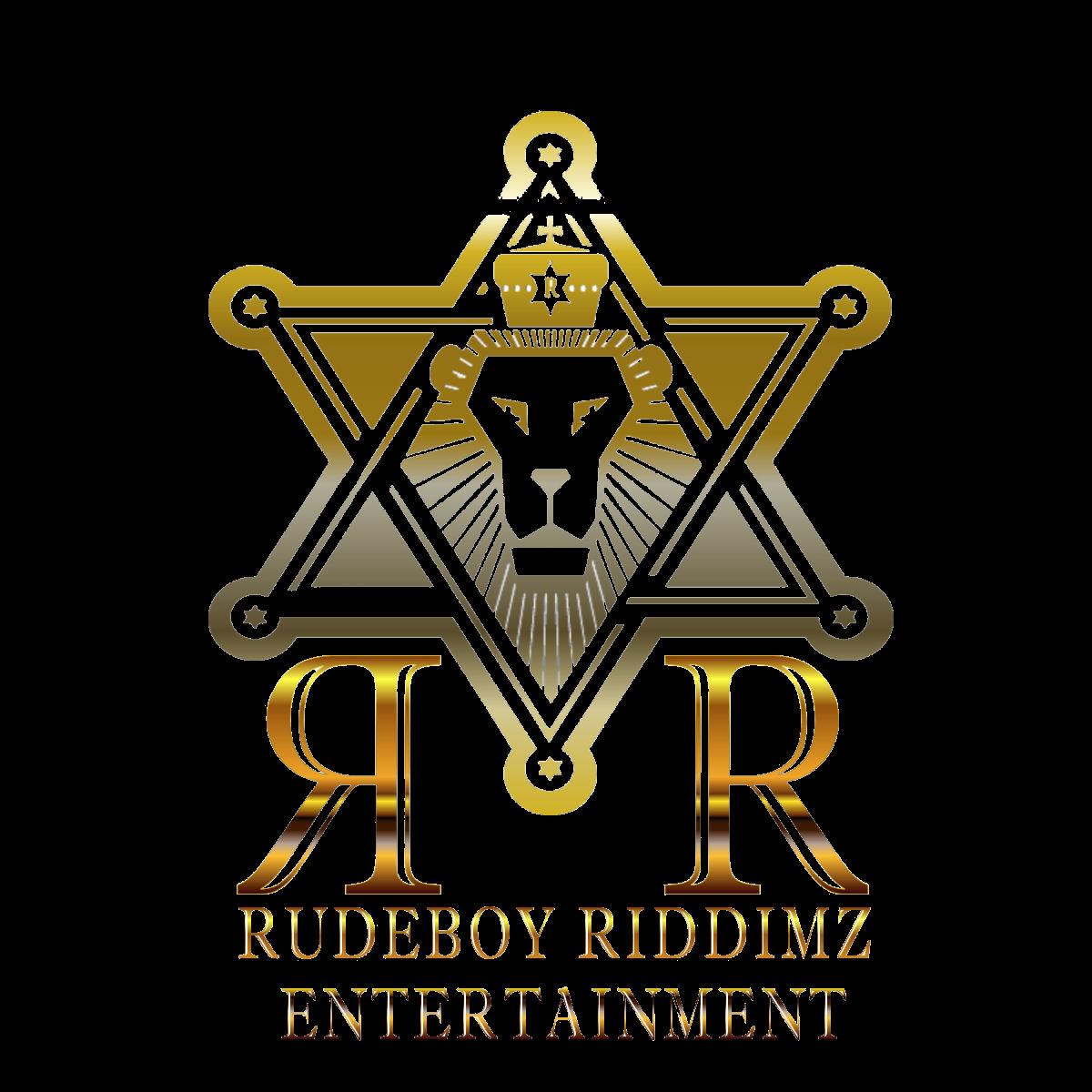 $ 50.00 USD
SILVER SPONSORSHIP PACKAGE
-Company Logo on all Flyers and Promotional Materials
-Company Name and Location announced during the event (3 spots)
-Guaranteed Distribution of Company Promo Materials (to be provided by Company)
-Company Name and Info Included in DVD Credits of Starstruck DVD Magazine
Gold Sponsorship Package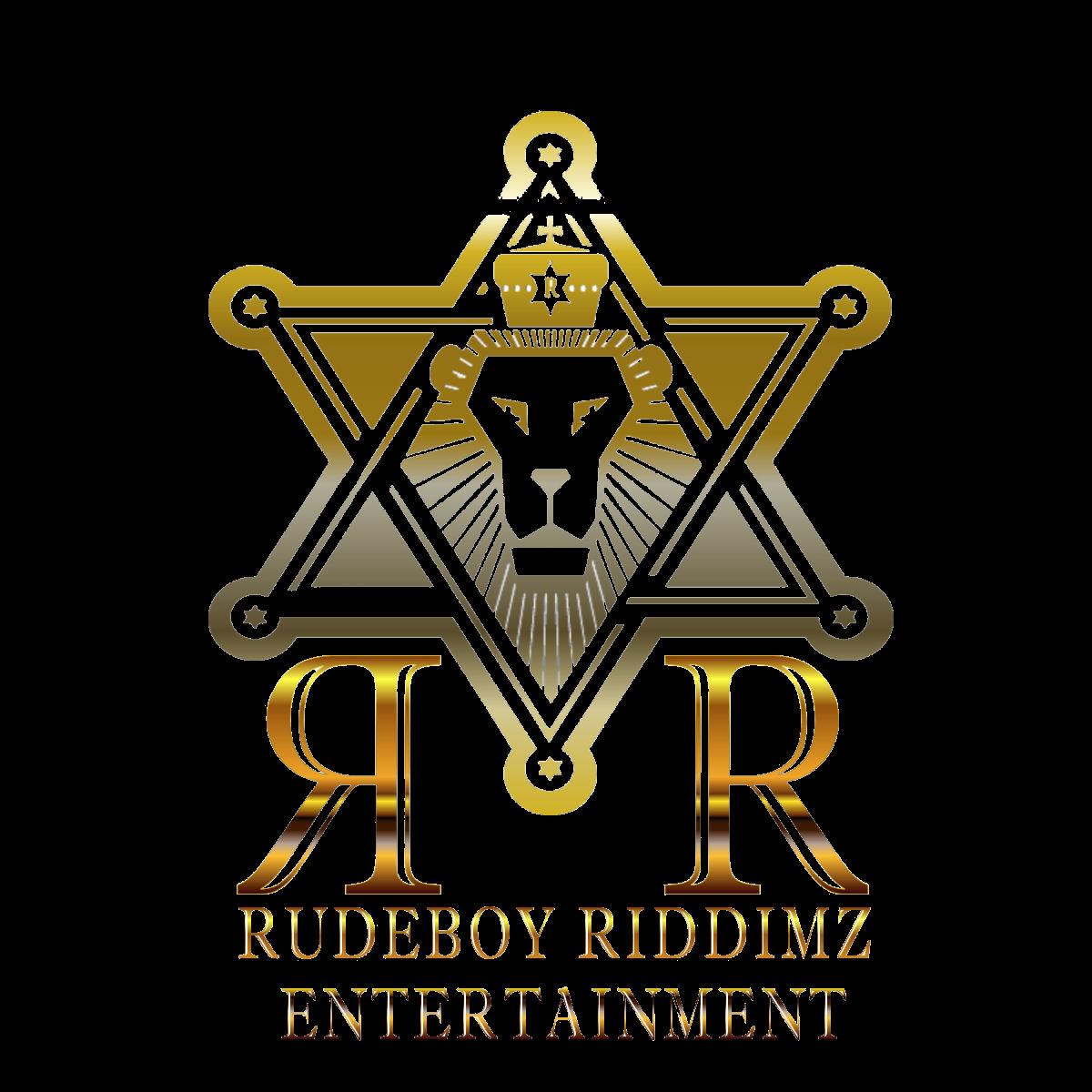 $ 100.00 USD
GOLD SPONSORSHIP PACKAGE
-Company Logo on all Flyers and Promotional Materials
-Prominent Banner Placement
-Links created to company website or social network page from RRE's website & social network pages
-3-Minute Feature profile (shot on location at event) or 30-second ad (still photos & voiceover only) on Starstruck DVD Magazine
-Perpetual promotion by the emcee at each event during duration of contract period
-Guaranteed Distribution of Company Promo Materials (to be provided by Company)
-2 VIP passes to the event
-5 complimentary DVDs upon completion
Platinum Sponsorship Package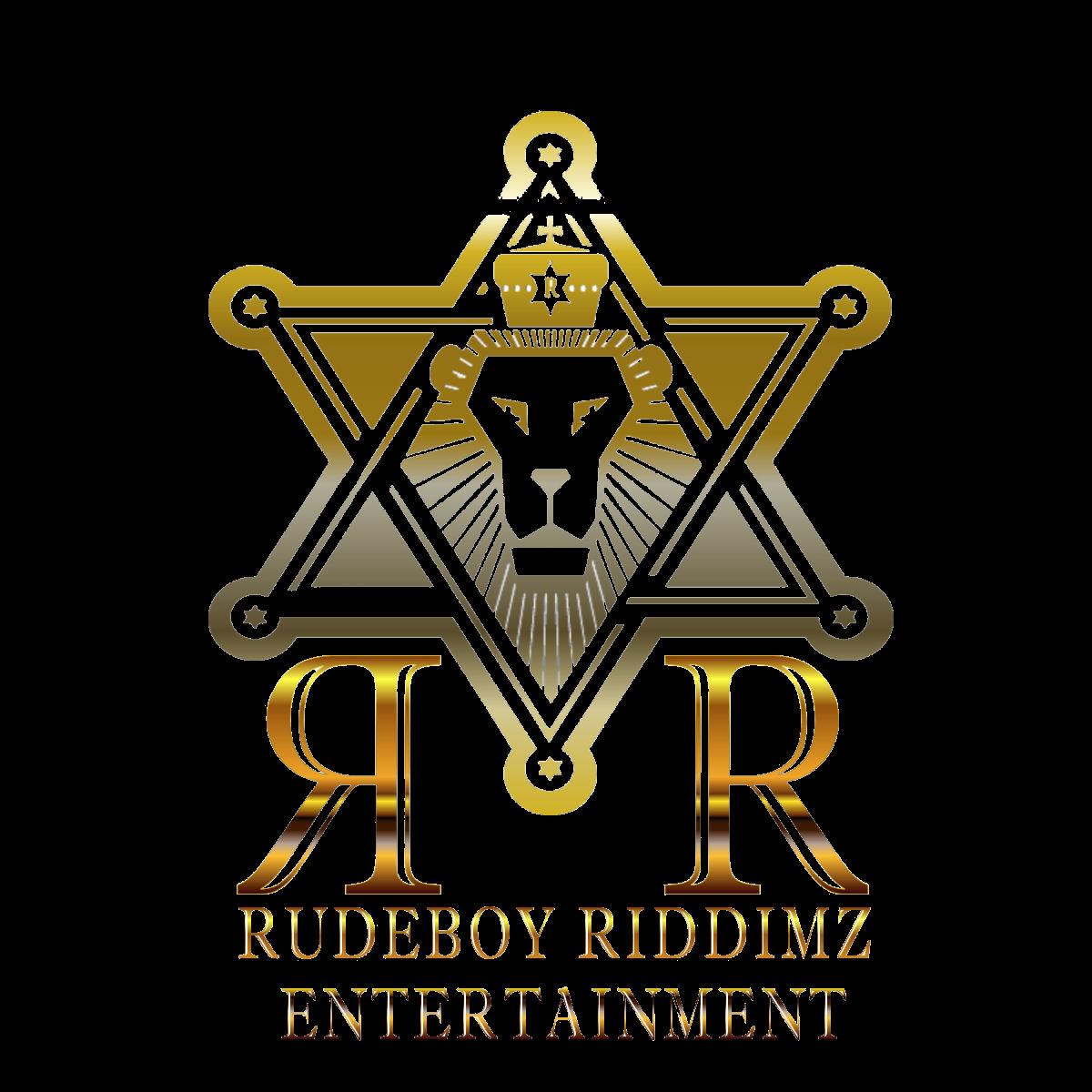 $ 150.00 USD
PLATINUM SPONSORSHIP PACKAGE
-Company Logo on all Flyers and Promotional Materials (Full-Color Samples Provided)
-Prominent Banner Placement
-Links created to company website or social network page from RRE's website & social network pages
-Banner Ad on Rudeboy Riddimz's company website at www.rudeboyriddimzent.com
-5-minute Feature profile (shot on location at event) or 60-second ad (still photos, live footage, & voiceover) on Starstruck DVD Magazine
-Perpetual promotion by the emcee at each event during duration of contract period
-Guaranteed Distribution of Company Promo Materials (to be provided by Company)
-2 VIP passes to the event
BANNER PLACEMENT ONLY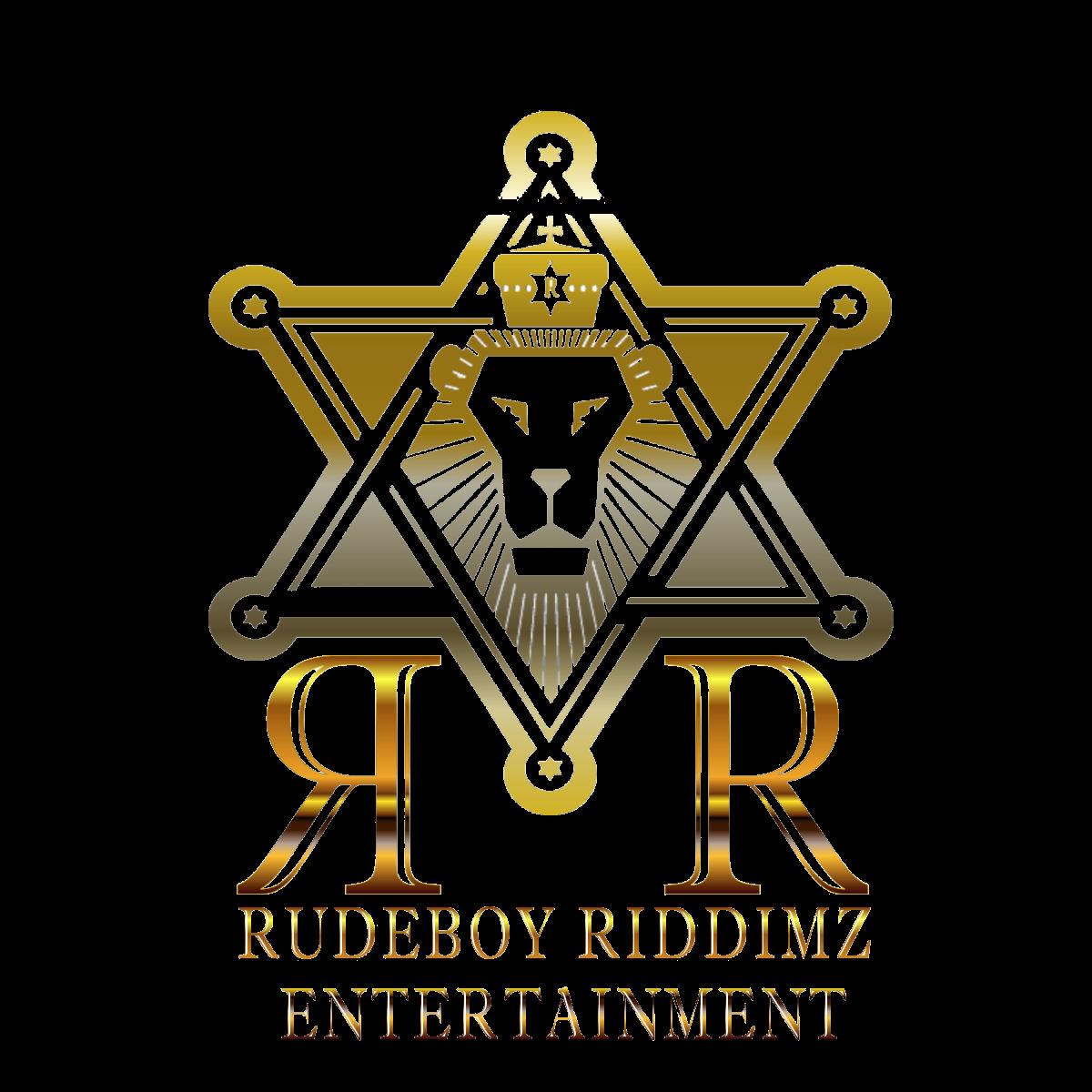 $ 50.00 USD
Your Company's Banner will be physically placed in prominent view at the event. Banner Placement only will also include three (3) complimentary announcements of your company's name throughout the event.
LOGO PLACEMENT ONLY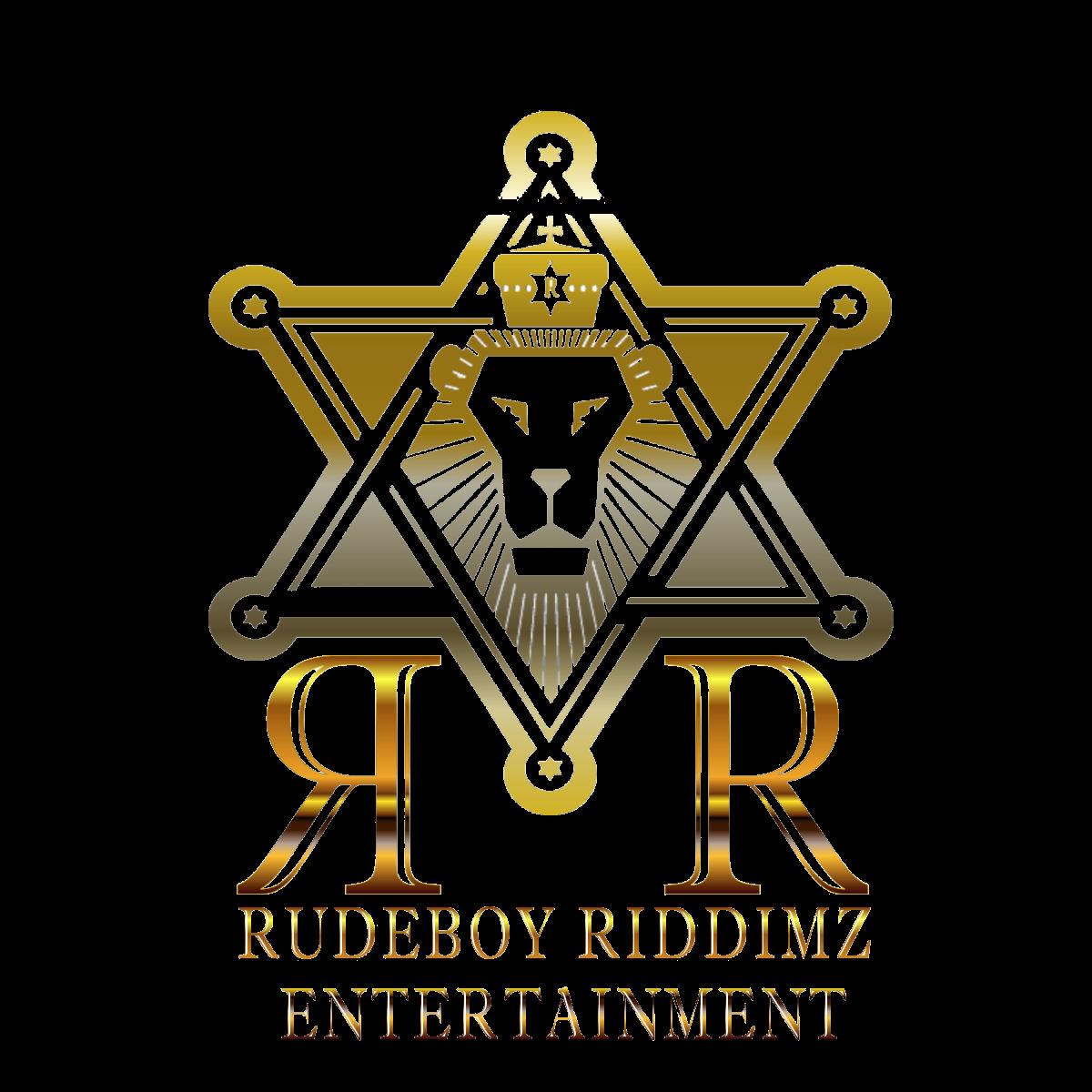 $ 75.00 USD
LOGO PLACEMENT ONLY

Logo will be inserted on all flyers distributed as part of the promotion materials for the event. This includes both hardcopy and internet-based flyers.
LOGO CREATION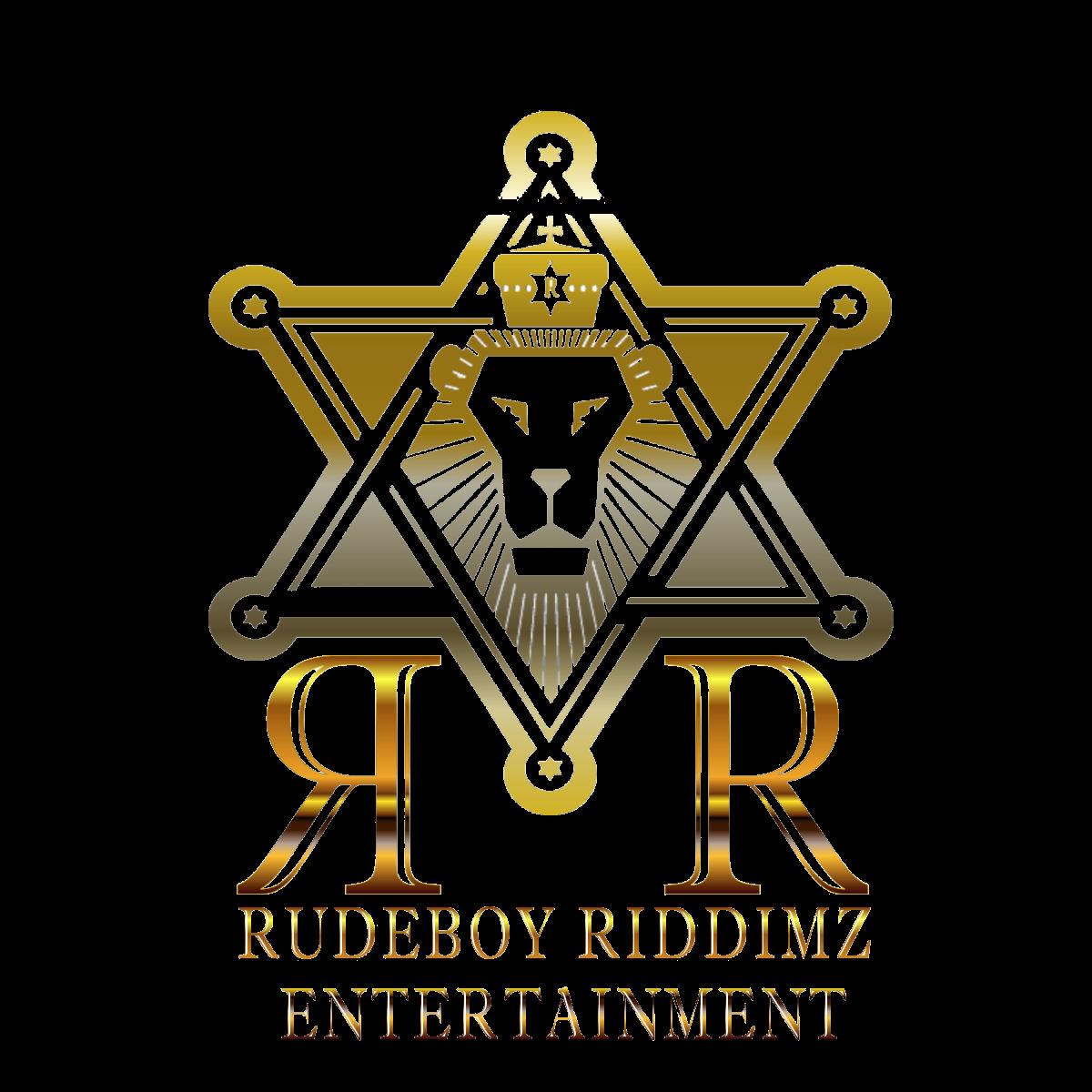 $ 25.00 USD
LOGO CREATION
Logos will be created based on company type and client preference.Logos will be prepared as .png, .jpeg, .gif, .bmp, or as specified by the client.

Logos are created in color.

Client will be presented with three (3) possible choices of their finished logo.

Completed logo will be sent to the email account of the client upon selection.